The future of work is reimagined to be about flexibility. But how could companies assure that their employees have access to the right facilities to be productive wherever they are?
Robinsons Land Corporation (RLC), a leading real estate developer and a pioneer in providing office spaces in the country, offers workspaces within and beyond the capital. These office developments are built with reliable equipment and sustainable features designed to cater to new customer demands.
Businesses looking to have a progressive, efficient, and sustainable office in the metro can find a workspace in the recently topped-off GBF Center 1, RLC's most prime office development to date.
The 30-storey building is a modern office with a striking façade made of full-curtain glass walls, posing a vibrant visual dynamic for the C5 skyline. It is touted as the most iconic structure along the C5-Libis IT corridor.
Matching the elegant architecture of its facade is its functionality within. GBF Center 1 showcases well-designed center-core office spaces with large floor plates of about 2,500 sq.m. Both traditional and BPO companies will appreciate its column-free design, which allows users to maximize the use of its already efficient floor plate. It will also be interconnected with GBF Center 2 through the basement and podium parking floors, ground floor retail, and 9th floor common deck for the two towers.
The building is equipped to support efficient business operations with 100% backup power N+1 configuration for the gensets. Furthermore, it is built with various contactless features such as hands-free toilet fixtures and QR-activated turnstiles and elevators.
Companies are also given added layers of safety and convenience inside the premises with the installed turnstiles seamlessly integrated with destination control elevators, a digital visitor management system, professionally managed security  systems, and round-the-clock CCTV monitoring.
Through GBF Center 1, RLC pursued its sustainability goals by reducing the building's environmental impact. The office is equipped with LED lights, a rainwater collection facility, and an electric charging station, which promotes a sustainable lifestyle. It is aiming for LEED (Leadership in Energy and Environmental Design) Gold Certification.
GBF Center 1 stands at the entrance of RLC's Bridgetowne Destination Estate, where one could experience the live-work-play-inspire lifestyle. Businesses that locate at the GBF Center 1 would be in the midst of best-in-class residential condominiums, a luxury lifestyle center, and a premium hotel. The 30.6-hectare Bridgetowne spans the border of Quezon City and Pasig City.
Working beyond the metro
RLC also offers office spaces for companies that want to tap into the rich labor pool offered in the provinces, specifically in Bacolod, Iloilo, and Cebu.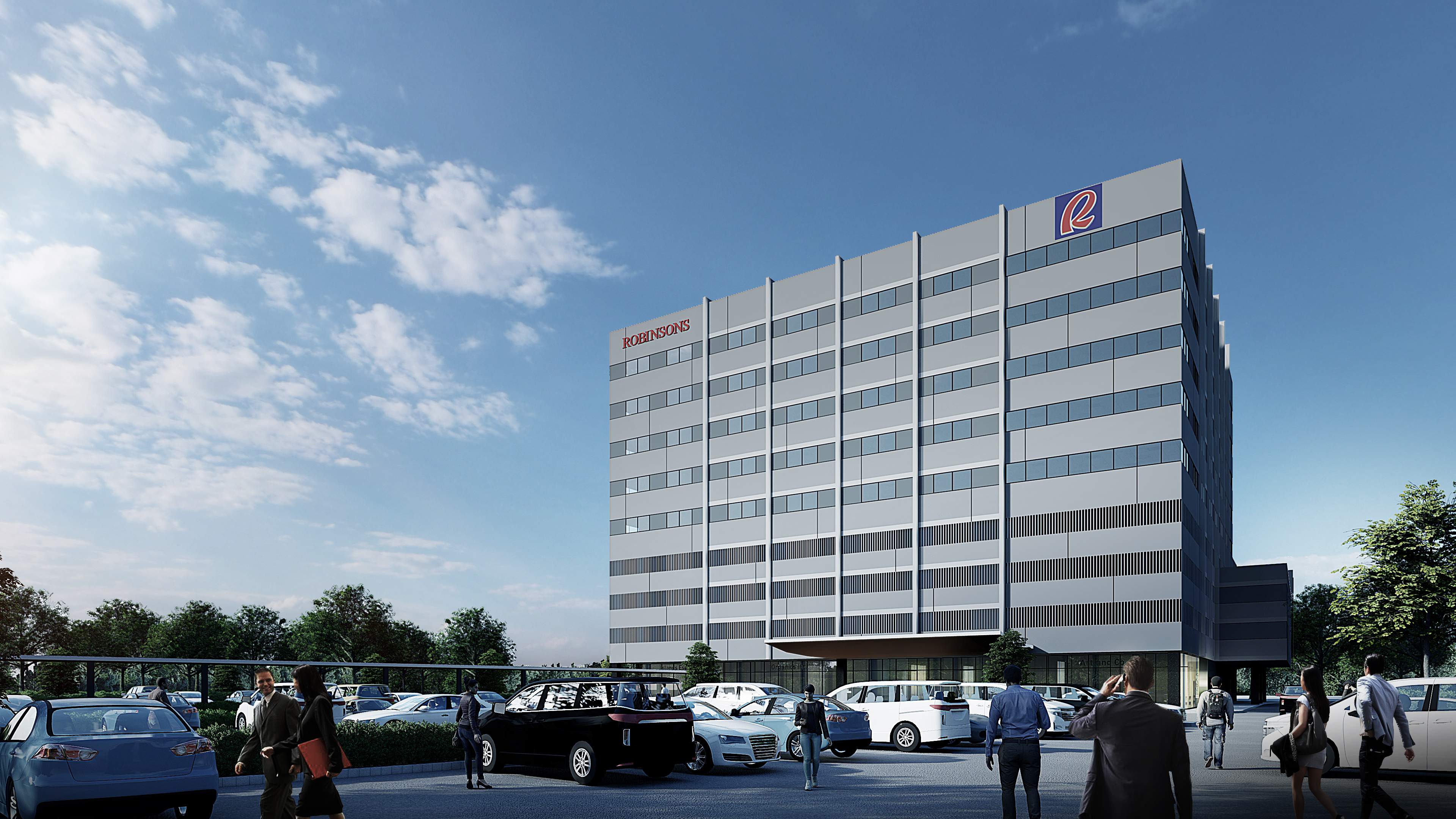 In Bacolod, Cybergate Bacolod 2 and 3 are built with 9-storey each and large office floor plates of around 2,500 sq.m. Both their ground floors will house retail and dining options that employees could enjoy round the clock. These office are also equipped with 100% backup power with N+1 utility; FDAS, fire sprinklers, and smoke detectors; and 24/7 CCTV surveillance for efficiency, safety, and business continuity.
Cybergate Bacolod 2 and 3 are located within the Robinsons Bacolod complex located along Lacson Street in Bacolod City. 
RLC's commitment to sustainability also extends to Cybergate Bacolod 2. The green features that will be incorporated in the building include LED lighting, a rainwater recycling system, water-efficient plumbing fixtures, and double-glazed glass. This office building aspires to secure LEED certification.
With a 60% lease-out rate, Cybergate Bacolod 2 is slated for completion by the fourth quarter of this year. Cybergate Bacolod 3, on the other hand, will be completed by the end of 2023.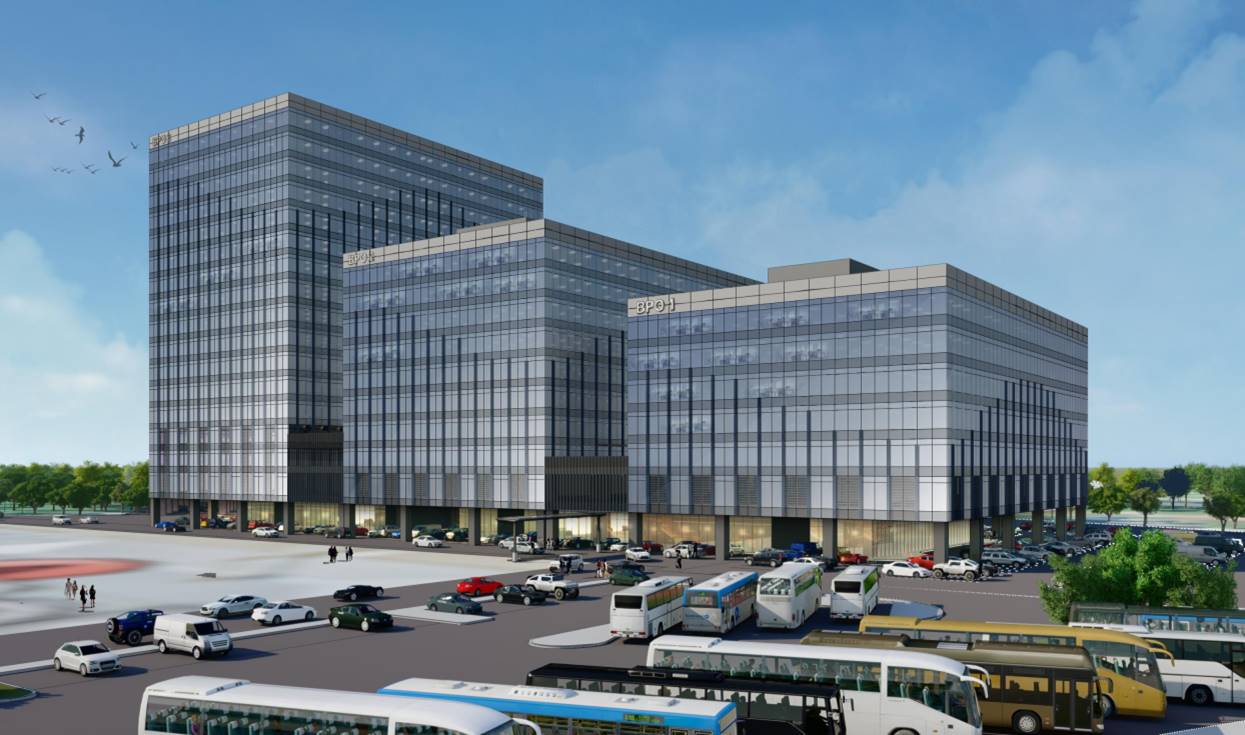 Meanwhile, Cybergate Iloilo Towers, located within the heart of Iloilo in Robinsons Place Pavia complex, is fast becoming the preferred office development for companies seeking modern and functional workspaces.
RLC's newly completed Cybergate Iloilo Tower 1 is comprised of seven levels with around 2,400 sq.m. floor plate each. While Tower 2, targeted to be completed by the fourth quarter of 2022, is a 10-storey office building that also has around 2,400 sq.m. floor plates. Tower 3 is yet to be constructed.
Safety and sustainability are the topmost considerations in building The Cybergate Iloilo Towers to provide businesses with a better work environment.
RLC also offers workspaces at its 14-story prime office development Cybergate Galleria located within the Robinsons Galleria Cebu complex in Cebu City.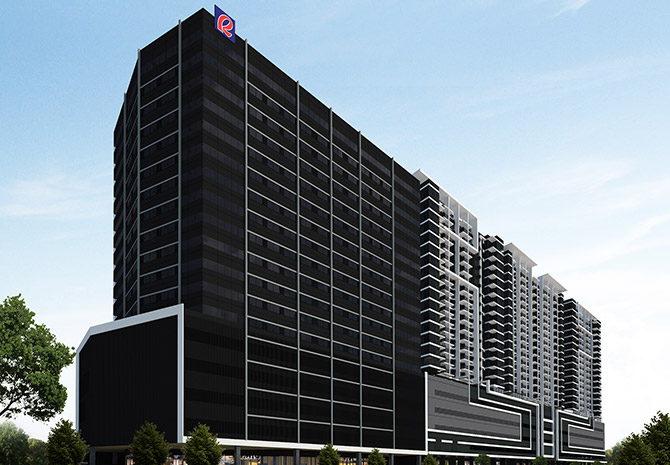 Cybergate Galleria consists of nine office floors with floor plates measuring around 2,100 sq.m. The building has one level for commercial establishments, including retail, service, and dining options. Currently over 20% leased, this office building also promotes sustainability.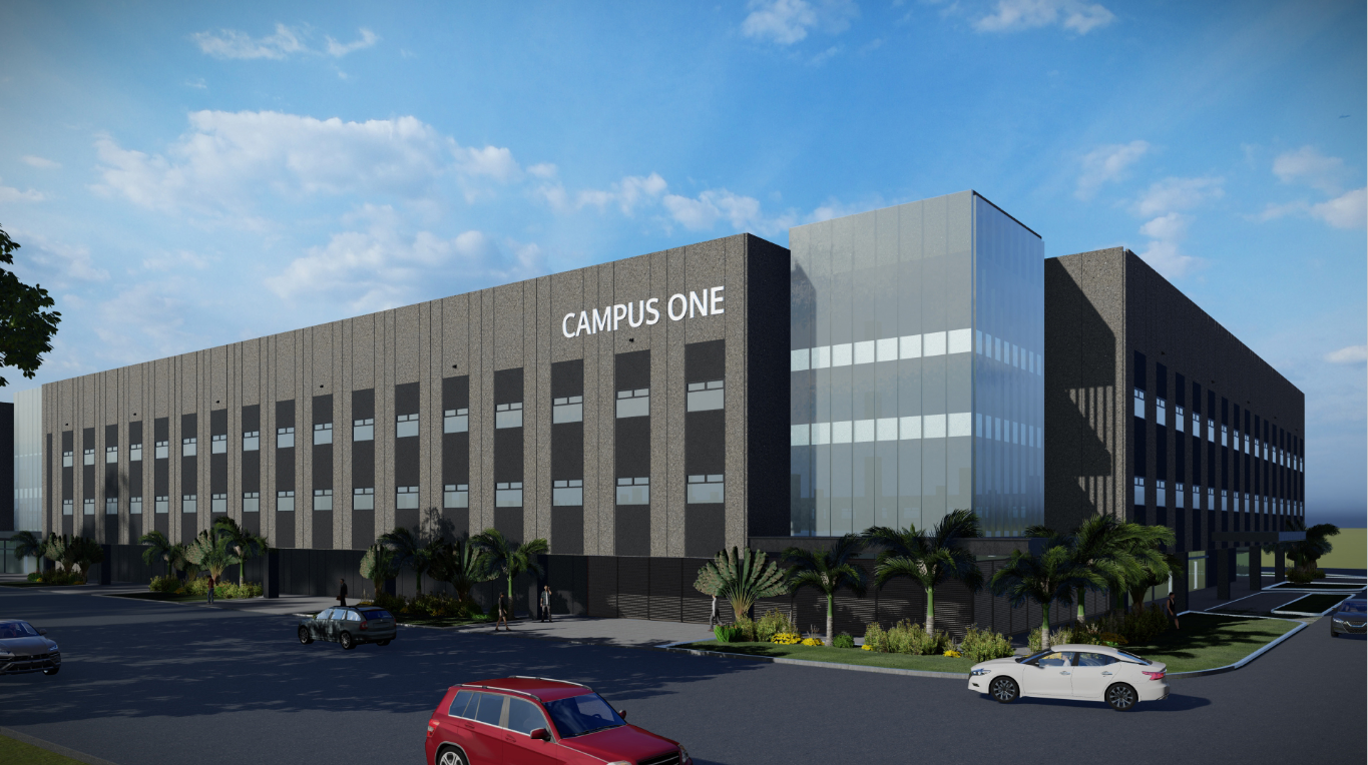 RLC is a leading provider of office spaces for Business Process Outsourcing (BPO) companies in the Philippines. Recognizing the increased need of infrastructure to support the new digital economy, RLC now supports data centers within its master-planned communities.
Bridgetowne houses Campus One, which hosts the largest telco-neutral data center in the country and serves as RLC's first data center lease. 15 minutes from Bridgetowne is Sierra Valley, its 18-hectare mixed-use destination estate, which has lots provisioned for data centers. Meanwhile, its 216-hectare mixed-use green destination estate Montclair in Porac, Pampanga is only five minutes away from the Clark Freeport Zone.
Apart from workspaces and mixed-use developments, RLC continues to develop commercial centers, hotels and resorts, and residences nationwide.
Originally posted in BusinessWorld's website.