The Gokongwei Group has stepped up its sustainability efforts, particularly for its office portfolio. RL Commercial REIT (RCR), real estate investment trust sponsored by Robinsons Land Corp. has earned its second EDGE certification for its office tower Cyberscape Beta. The Philippine Green Building Initiative Inc. (PBGI) awarded Cyberscape after an assessment of its audit report which showed how the building design allows it to conserve energy and water.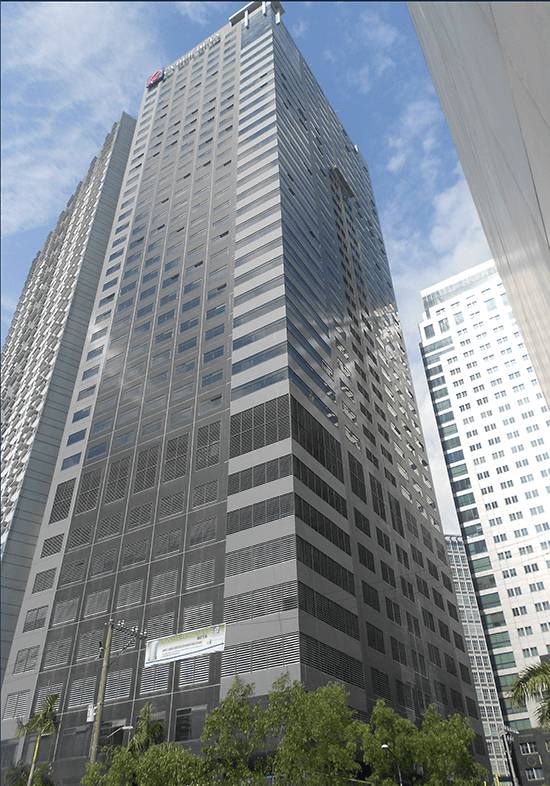 EDGE or Excellence in Design for Greater Efficiencies is an international green building certification system that focuses purely on energy, water, and embodied energy in materials for a quantitative approach to sustainability. PBGI Chairman and president Leandro Conti said their assessment confirms the auditor's report that Robinsons Cyberscape Beta's resource-efficient design will result in reductions of 34 percent in energy, 36 percent in water, and 83 percent in materials' embodied energy compared to a local base case.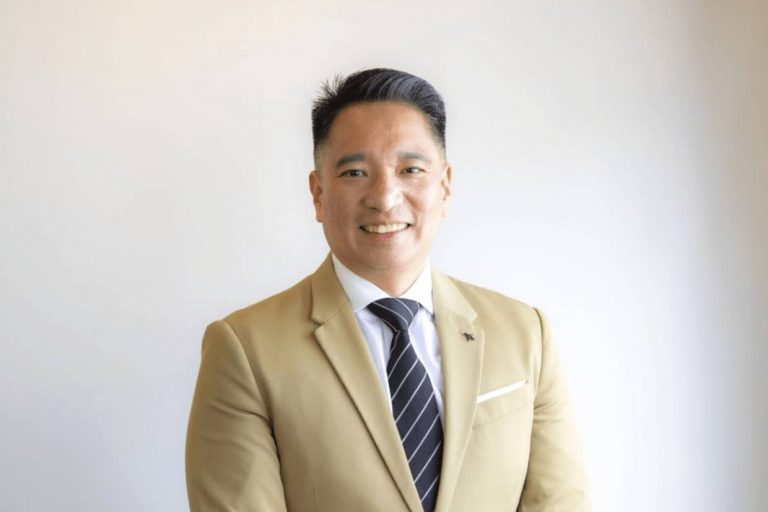 RCR president Jericho Go thanked PBGI for the latest EDGE certification, saying that it is part of the company's commitment to find the most efficient way to build and operate office towers. "The company and its tenants are firmly resolved to contribute significantly in the conservation of precious resources while enjoying cost savings from the reduced consumption of energy and water through the use of more efficient facilities and materials," he added.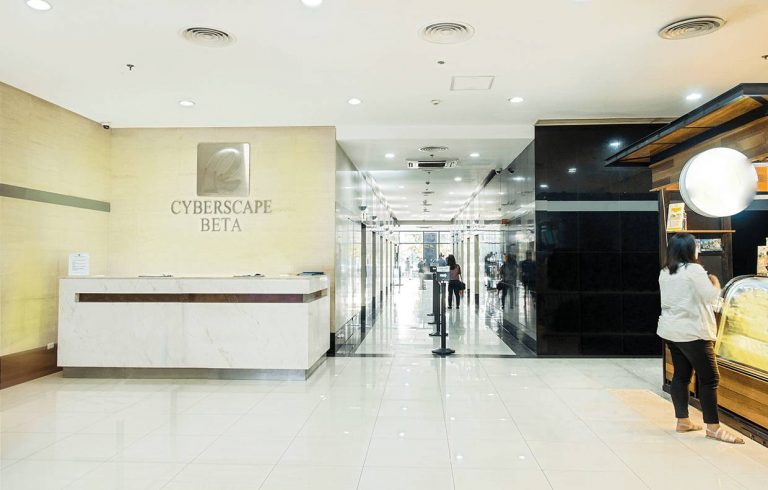 Cyberscape is able to save 34 percent on energy consumption through its use of high-performance glass and window glazing which lets in light. It also reuses existing materials for its walls, roof, and floors. Companies strive to be EDGE certified because the Global Real Estate Sustainability Benchmark (GRESB) includes EDGE as a qualifying certification system for improved scoring for the GRESB Real Estate Assessment and the GRESB Developer Assessment.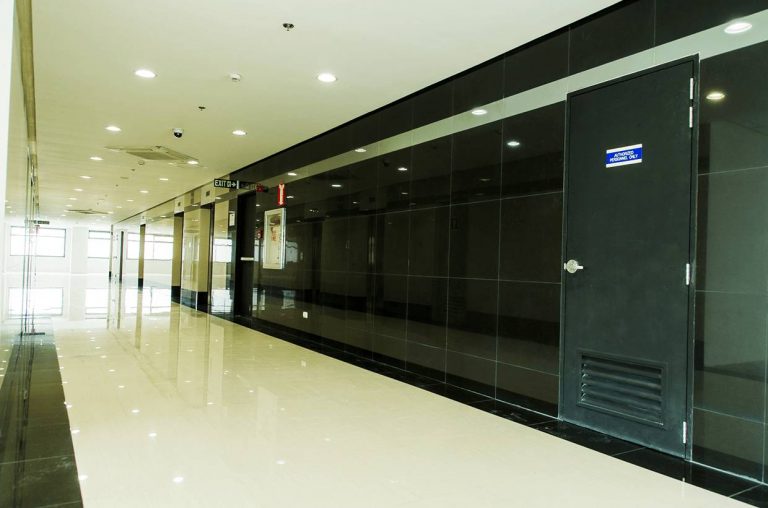 GRESB is the global standard for ESG benchmarking and is used by investors to obtain data on the ESG performance of real assets. Likewise, the International Capital Markets Association recognizes EDGE as a qualifying certification system in its green bond principles, which are a set of guidelines recommended for issuing a green bond. Furthermore, the Climate Bonds Initiative includes EDGE as a qualifying certification system to achieve the Climate Bonds Standard and Certification Scheme. EDGE certification fulfills both residential and commercial requirements for the allocation of proceeds from green bonds.
Originally posted in Property Report PH's website.