Editor's note: This content is sponsored by Robinsons Land Corporation and was produced by BrandRap, the sales and marketing arm of Rappler. No member of the news and editorial team participated in the publishing of this piece.
What does it mean to work in an office that doesn't just practice sustainability, but leaves a lasting legacy? Just ask RL Commercial REIT (RCR), the real estate investment trust of Robinsons Land Corporation.
After welcoming back their employees with hip and homey workspaces in 2022, their mission to introduce greener offices has gained acclaim not just for the company, but for the country as a whole.
In just a few months, RCR has achieved what no other REIT company in the Philippines has done: Be certified by the prestigious EDGE, or Excellence in Design for Greater Efficiencies.
They are not only the lone real estate developer in the country to do so – but they've accomplished an impressive double record with back-to-back EDGE recognitions.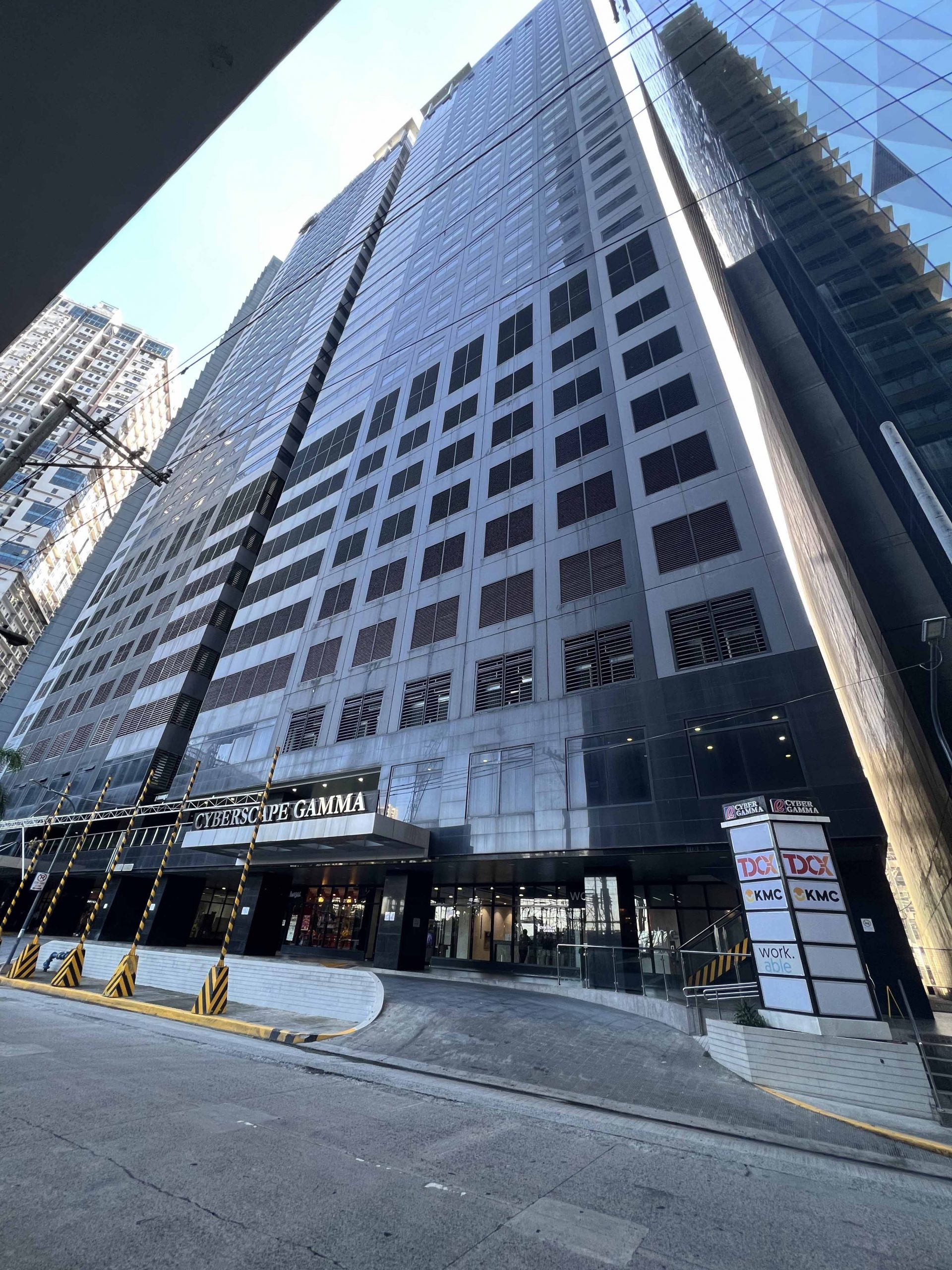 Why Robinsons has the EDGE
Robinsons Cyberscape Gamma was named the Philippines' first EDGE-certified REIT building in November 2022. Less than three months later, RCR was once again recognized for its Cyberscape Beta tower. Both Robinsons Cyberscape Gamma and Cyberscape Beta are equipped with a myriad of innovations to get the environmental ball rolling resulting to a reduction of at least 20% in the buildings' energy and water use, along with its embodied energy in materials. RCR strives to reduce its negative impact to the environment through energy efficient building design such as window-to-wall ratio considerations, the use of high-performance glass, a fresh air pre-conditioning system, efficient lighting, and power factor correction. Water-efficient faucets and urinals, and a rainwater harvesting system made waves in the buildings' lessened water consumption. The energy and water savings didn't just cut down on environmental pressure, but also significantly reduced the building's operational costs – a win-win for all in the long run and in the now.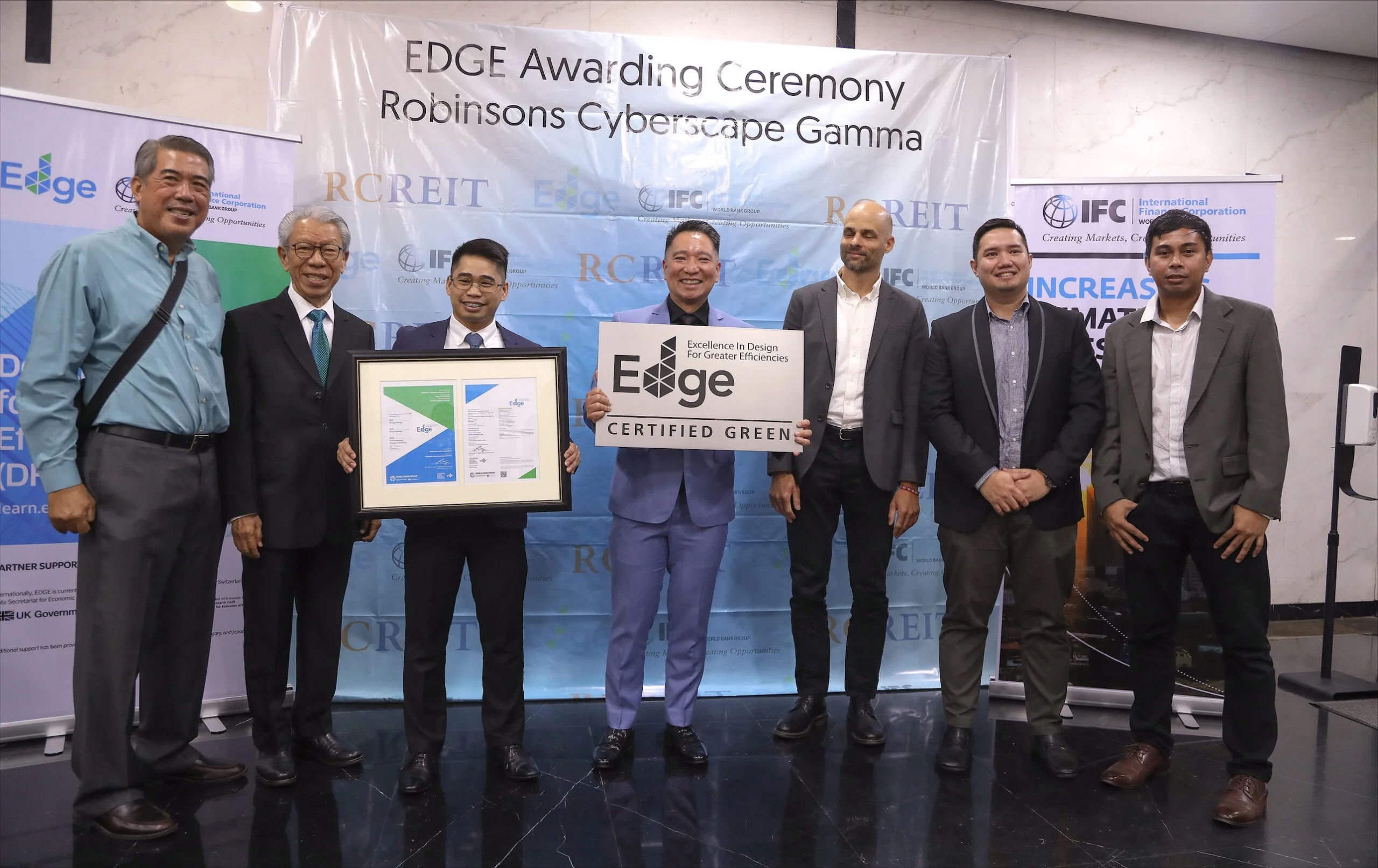 Since every initiative needs its members to heed the call, Robinsons has also made it a point to offer alternatives and initiatives for employees to mirror the company's mission. Bike racks were installed in five buildings of their Ortigas, Mandaluyong, and Taguig offices to help reduce carbon footprint and equally promote wellness among employees.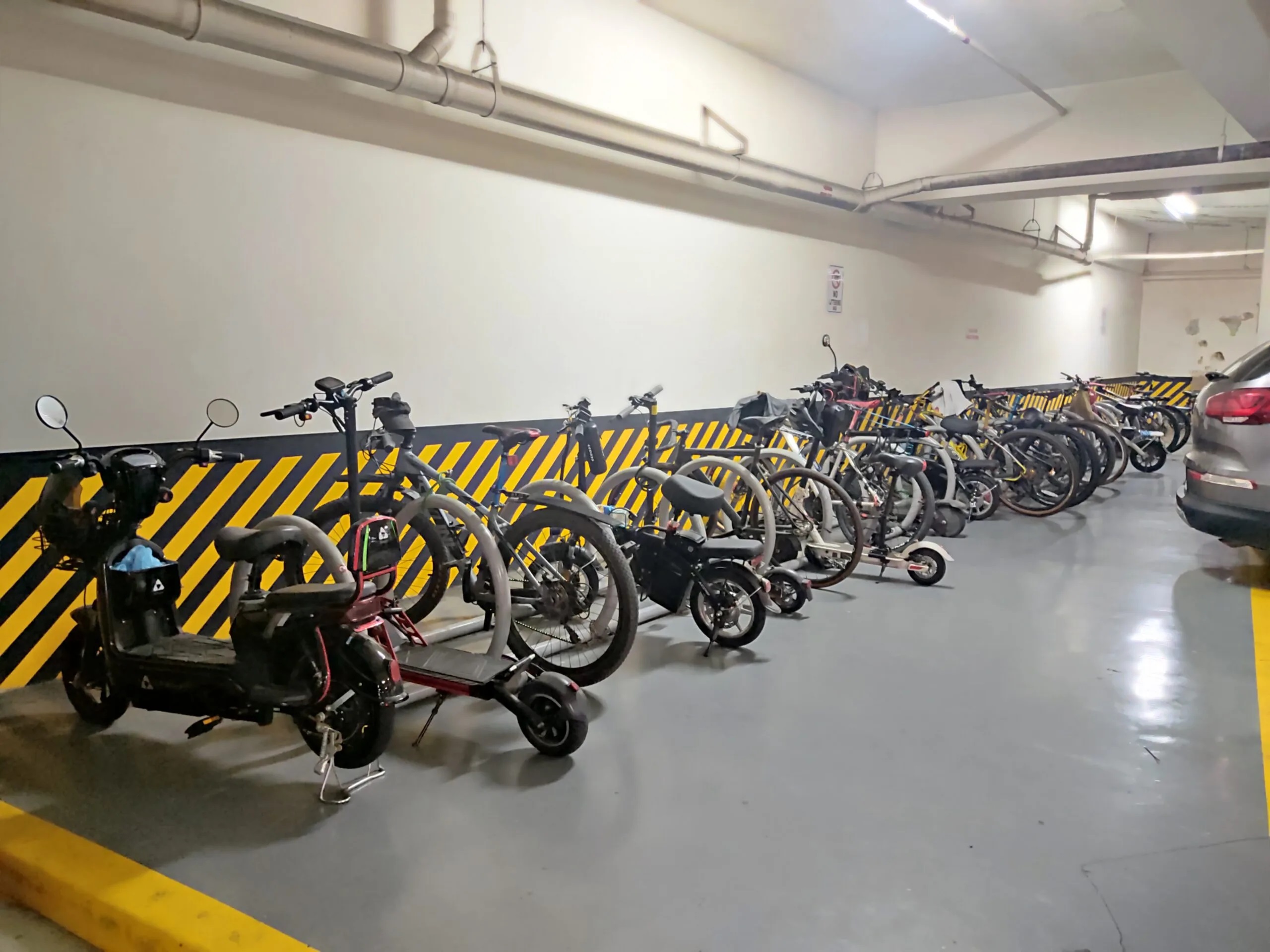 In November of 2022, a number of Robinsons Offices employees and members of its third-party manpower services had a coastal clean-up drive in Kawit Point, Cebu. In April of the same year, the volunteers planted over a hundred trees in Robinsons Land Corporation's Montclair Destination Estate. The Gokongwei Group's Juan Goal for Plastic, a sustainable plastic waste management program, along with Universal Robina Corporation has also lent a hand in improving tenants' clean-up habits through the proper collection, segregation, recycling of waste. A plastic collection booth was placed in select office lobbies where tenants can drop off their plastic waste in exchange for URC products.
What's next for RCR?
The back-to-back prestigious recognitions are undeniably paving the path for other land developers in the Philippines to go green, but RCR isn't done yet. By 2023, they plan to upscale their commitment by pursuing EDGE certifications for two to three more buildings. They are also looking into the Leadership in Energy and Environmental Design (LEED), the most widely used distinguished green building benchmark in the world. RCR is also committed to harnessing clean and renewable energy (RE) and shifting to RE power sources by 2035 through the initial exploration of electric car charging stations. They have also introduced their own roadmap ambitioning a net zero carbon company by 2050. From the vision to go green to a mission over twenty years down the line, RCR proves that while our environmental efforts won't be seen overnight, it's a worthy cause that will mark an edge now and a legacy for the generations to come.
Originally posted in Rappler.com